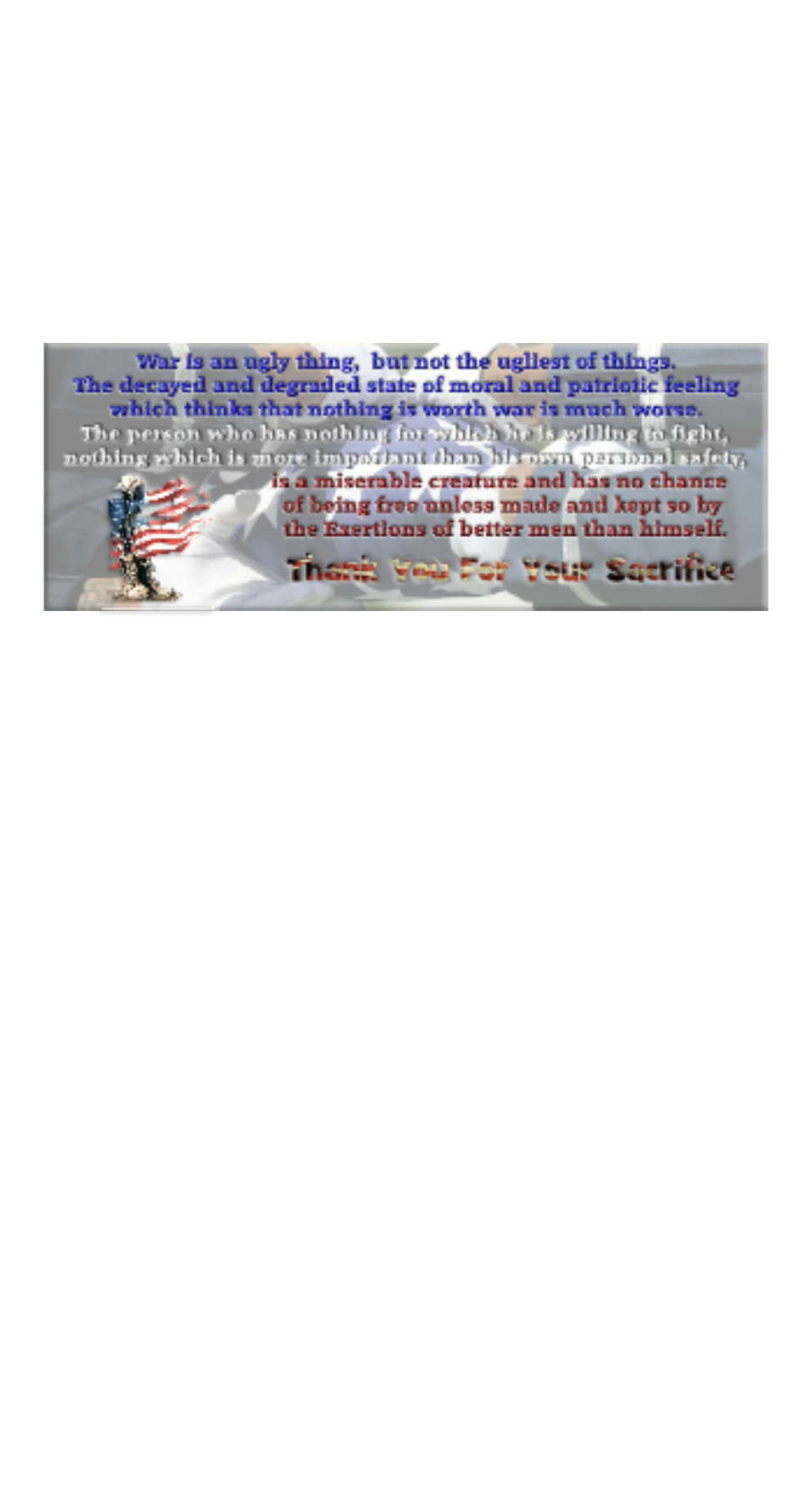 AFTER MANY YEARS OF HARD WORK (AND MORE TO COME),OUR PRAYER AND HOPE IS THAT MANY FOLKS WILL BE SAVED AND DISCIPLED AS A RESULT OF PEOPLE LIKE YOU USING THIS DATABASE
IT IS OUR DESIRE THAT THIS DATABASE OF CHURCHES WILL HELP GOD'S PEOPLE IN FINDING A HOME CHURCH IN A

MINIMAL AMOUNT
OF TIME

AND THAT IT WILL BE USED TO

WIN RELATIVES, FRIENDS, AND LOVED ONES

TO OUR LORD AND SAVIOUR JESUS CHRIST.
Our burden for this site was started by a National Guard Airman being trained at Keesler (John from Oregon) that wanted to find a church to take the Gospel to his mother in Indiana. We couldn't find a church within 300 miles of her at that time. We determined that would not happen again--I committed to find all the Independent Baptist Churches that I could for relatives of our military and our military themselves. (In 2007 Bro. John contacted me. I hadn't heard from him since the 80's. He is still serving our Lord and going strong!)
Some people collect stamps, we collect Independent Baptist Churches. It is our goal to list every Church in America that is or says they are Independent Baptists. There are many denominational Baptists that will not be found in this list.
Any church listed does not indicate an endorsement of that ministry.
Some that list themselves in a telephone directory as Independent Baptist will be listed only to identify their denominational ties because they are not Independent Baptist. There are many beliefs out there that I do not follow. This list is to help you decide which ones to go to or not to go to!
If the church lists itself as Independent Baptist, you will probably find it on this site. We also try to list all the information in regard to the church. Who they affiliate with, Bible versions used in preaching and study, service times, ministries, phone numbers, web sites and E-mail information as well as other items. We believe in the Local New Testament Independent Baptist Church. We believe everybody ought to be a tithing, participating member and under the authority of one.
Please take the time to view the Military Salute Page. Without the Freedom in America they fought for we would not have this list.
We do covet your prayers for this ministry and your help in maintaining its factual information. If this work has been a blessing to you, please drop us a line and let us know!
*THIS WEBSITE REGRETTABLY IS NOT OFFICIALLY ENDORSED BY THE ARMED FORCES OF THE UNITED STATES.
ALL GRAPHICS USED ON THIS SITE ARE USED BY PERMISSION*
As of 9/12/23 - Exactly 9181 Churches
*This Website Regretably Is Not Officially Endorsed By The Armed Forces Of The United States*